CONGRATS, YOU'RE ON THE VIP LIST!
Our NEW game-changing, ocean-saving cleaning product is about to land, and you'll be first to hear about it!
NEW TO OCEANSAVER? HERE'S HOW IT WORKS
---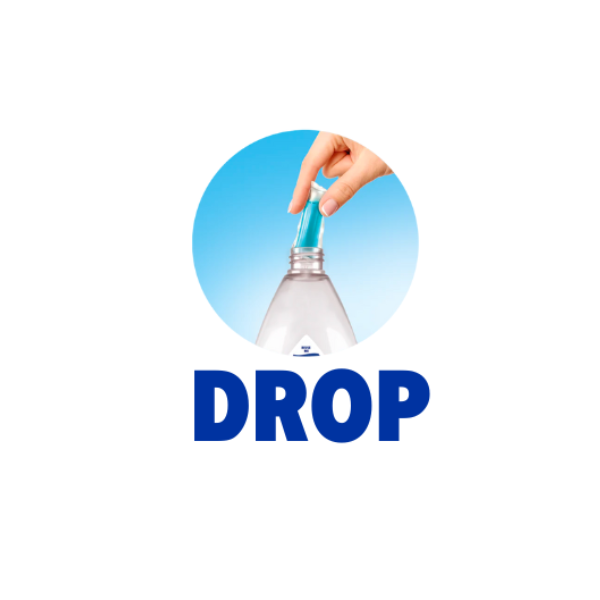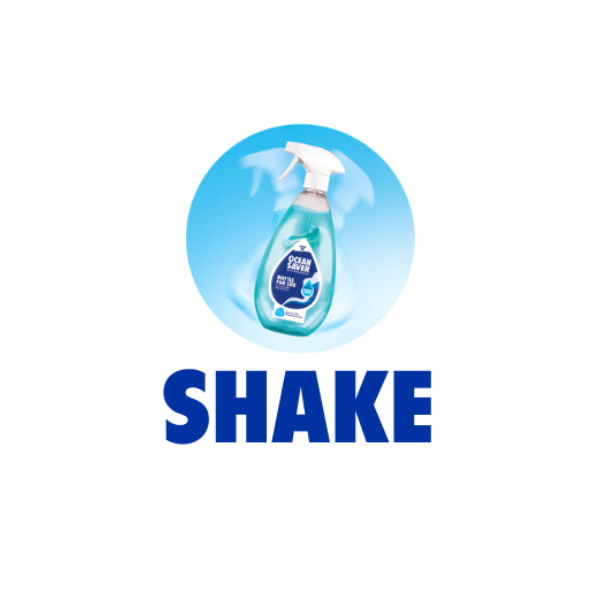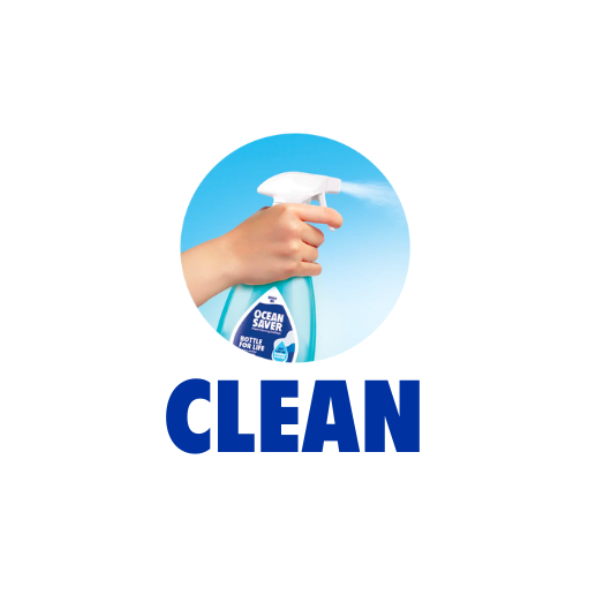 ---
---

"We were happy with how easy to use these were and the speed with which they dissolved. The pods are very good value too"
- The Independent
JOIN OUR COMMUNITY OF OCEANSAVERS
"I have been using Ocean Saver for a few years. It cleans very well and has a pleasant fragrance. A great alternative to supermarket spray bottles."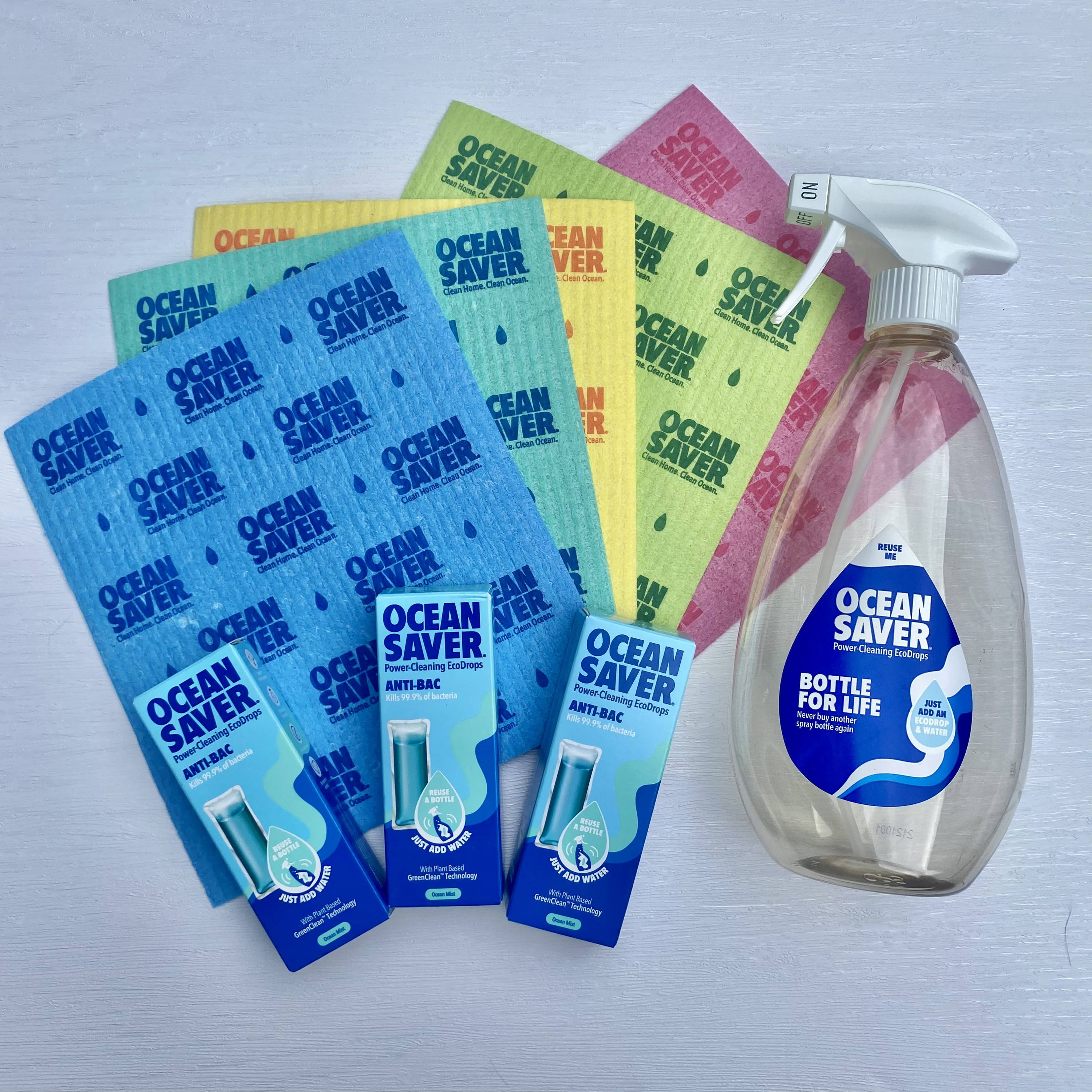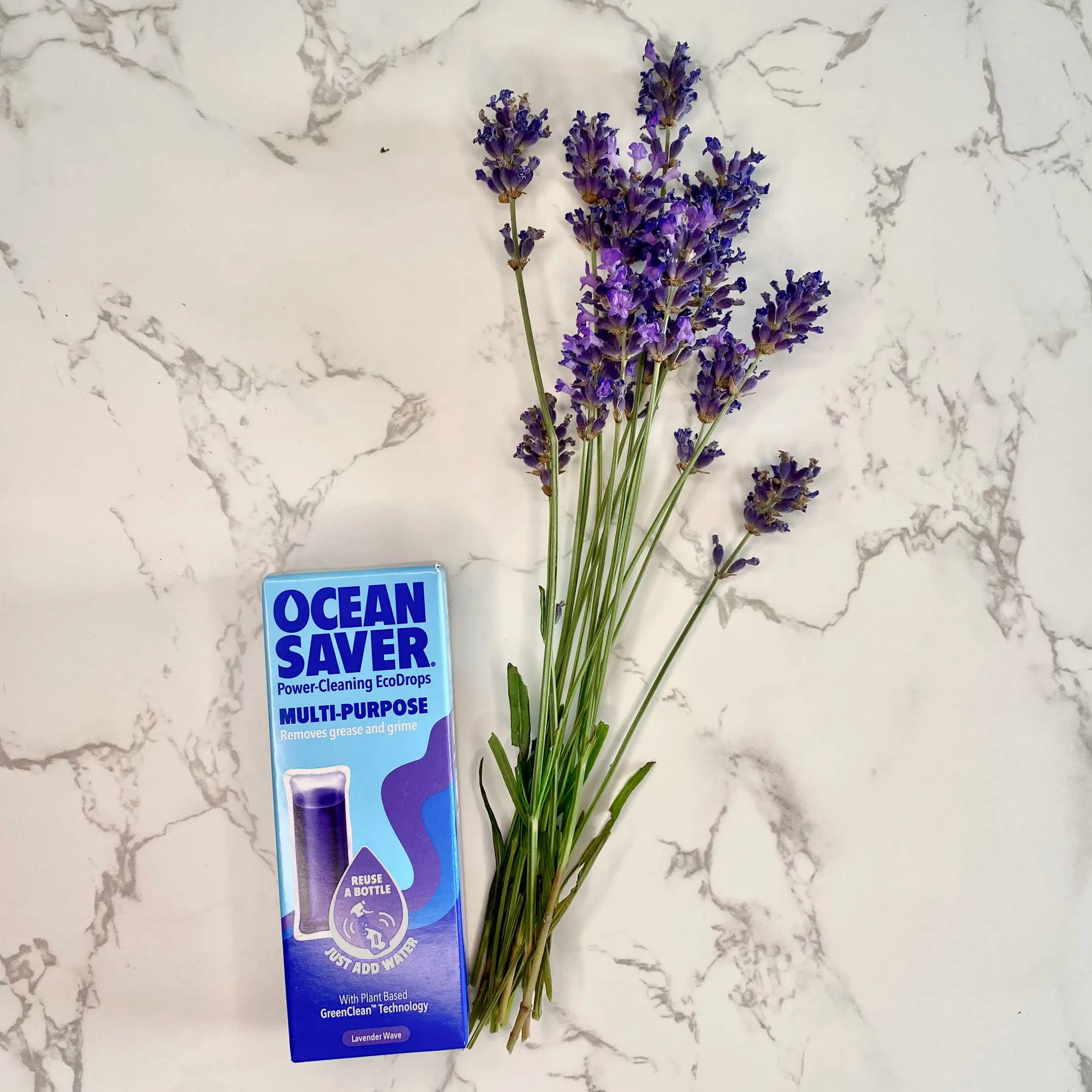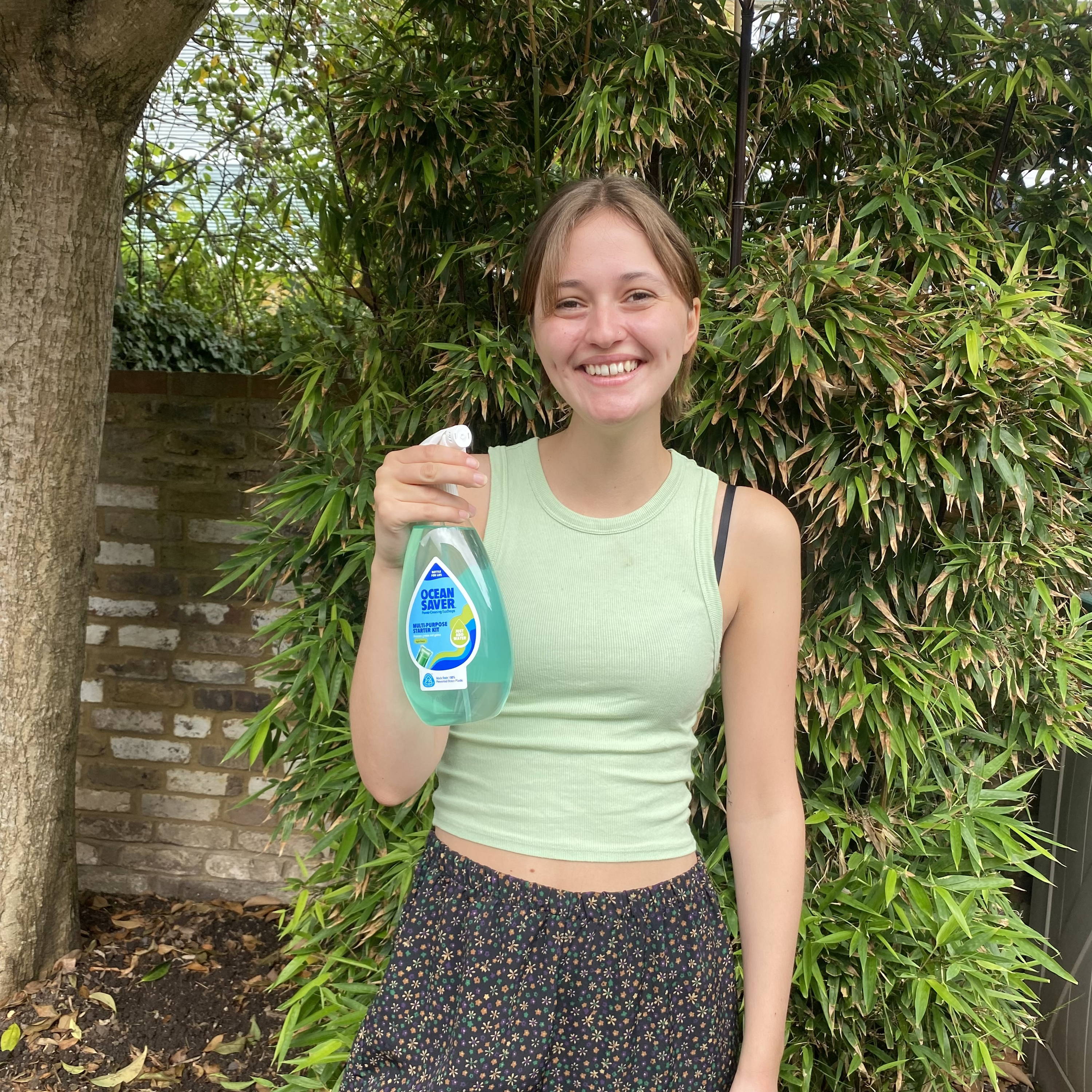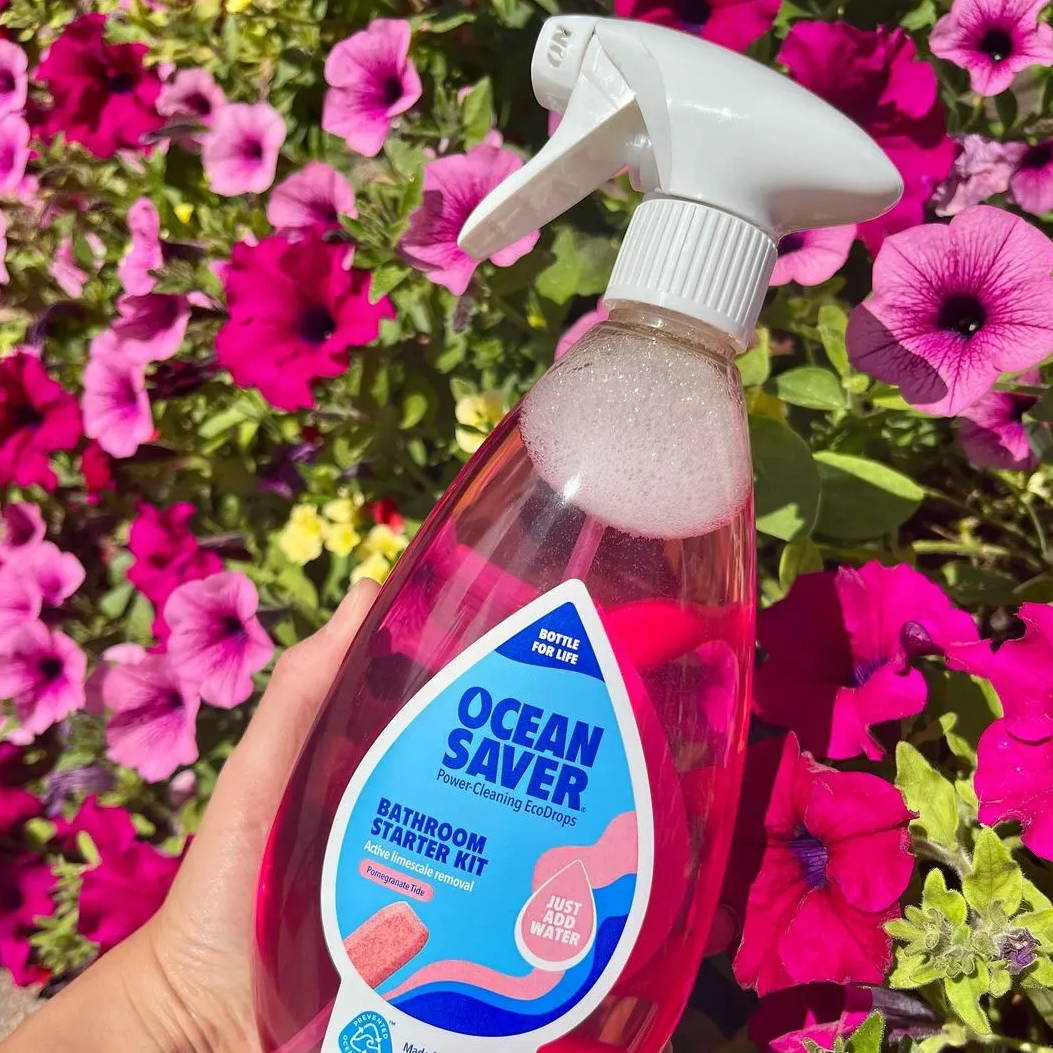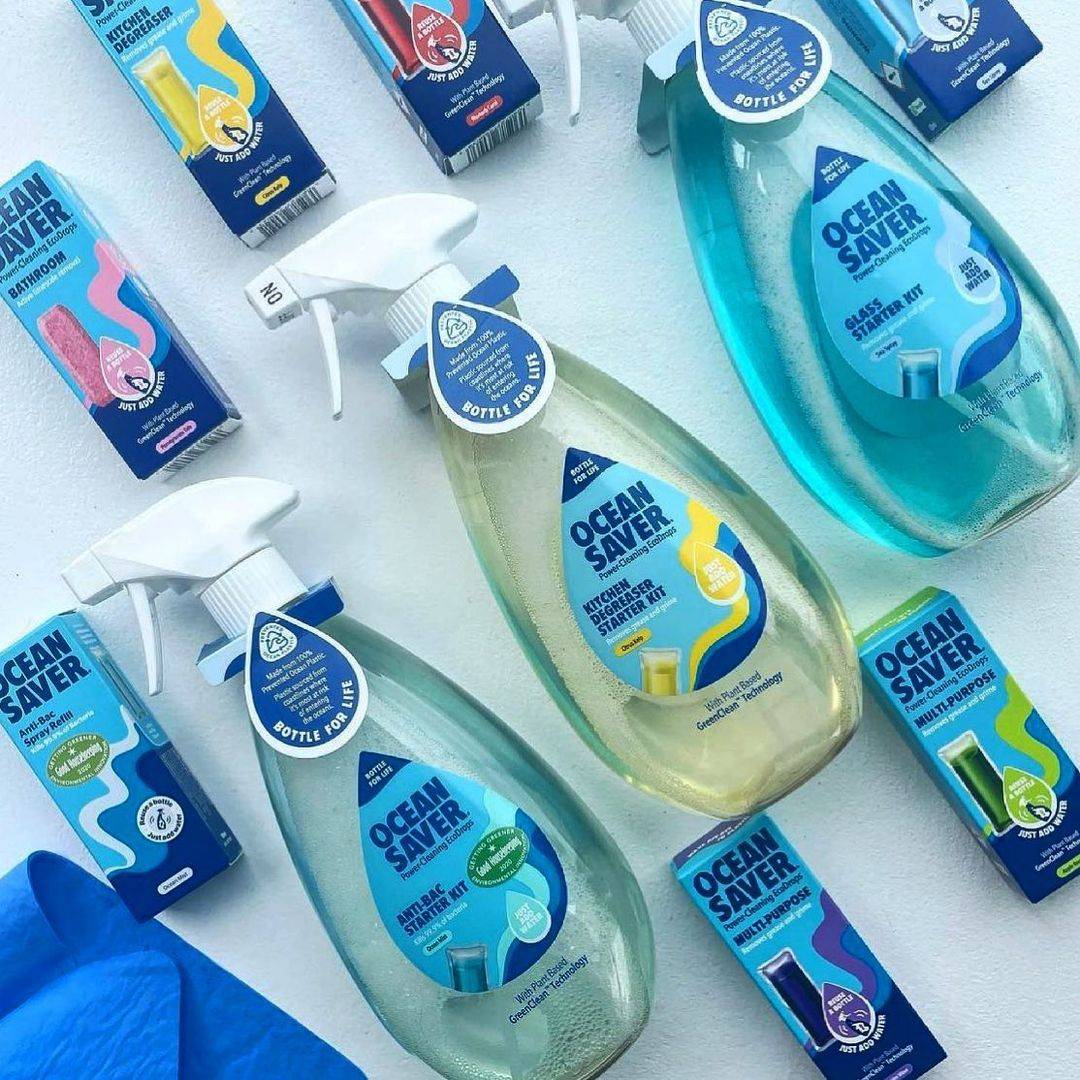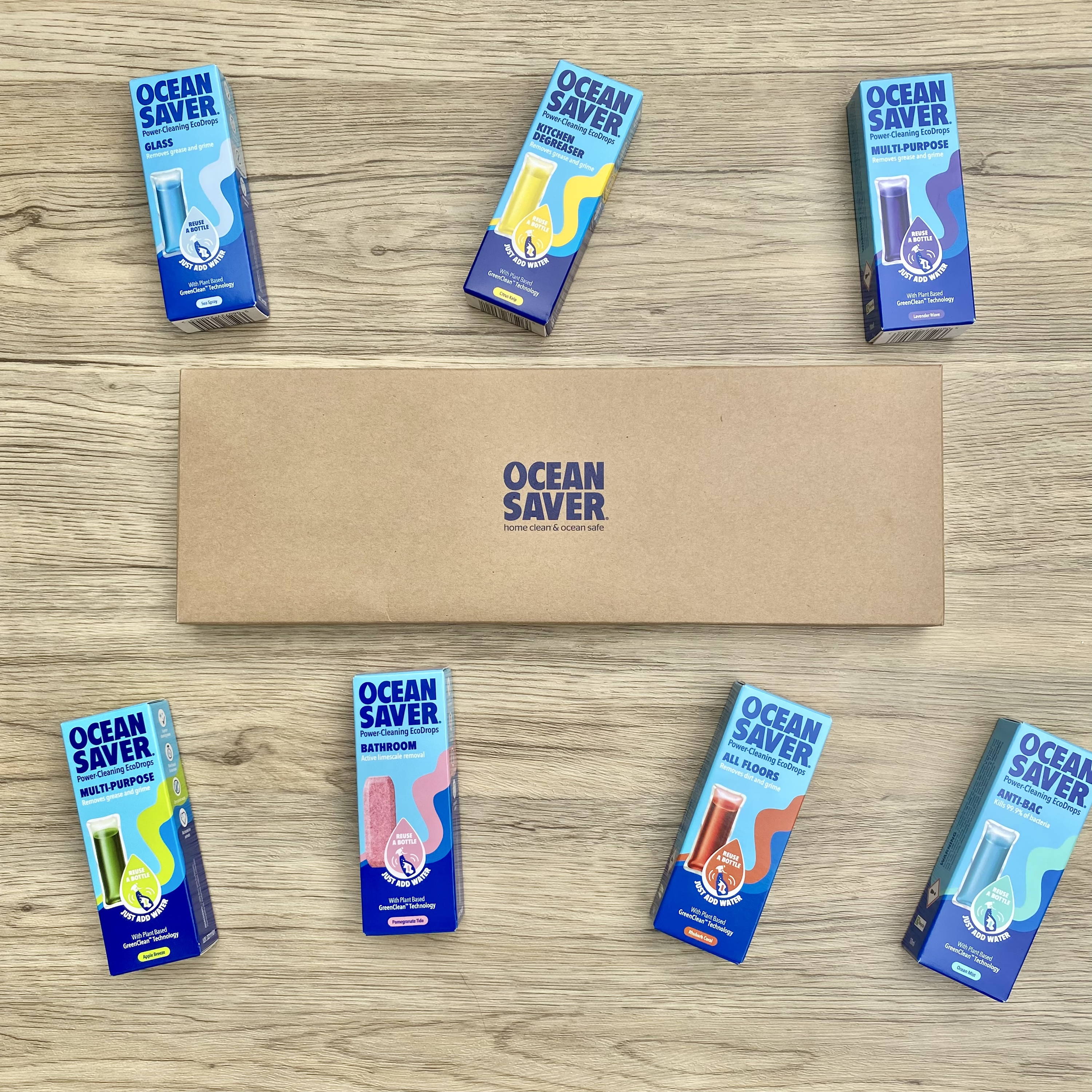 Enter your email and receive 10% off your first order.