What's not to like...
Eco friendly and also good value.
Love!
These Ecospray drops are awesome. We use them in a messy art classroom and they clean up a range of messes. They smell great too!
Good stuff
Best cleaner ever use it for every cleaning job. Happy all my surfaces and clean and germ free and I help a little to save plastic use
How does it work?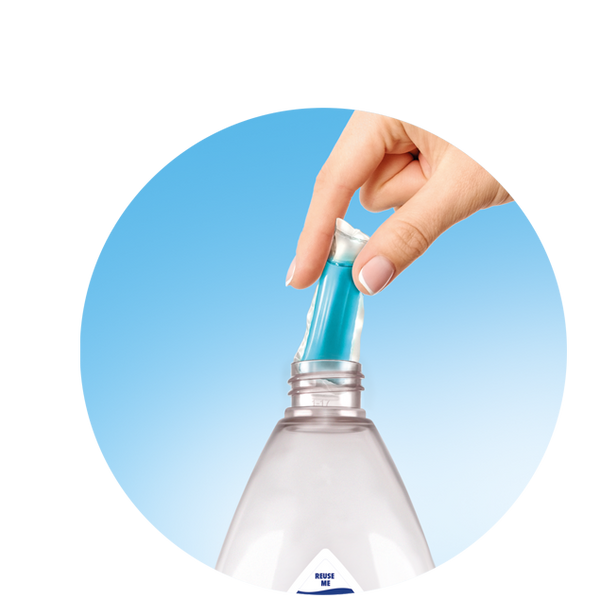 DROP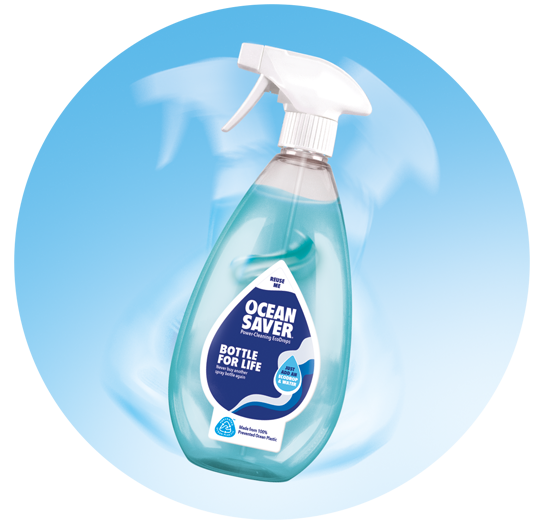 SHAKE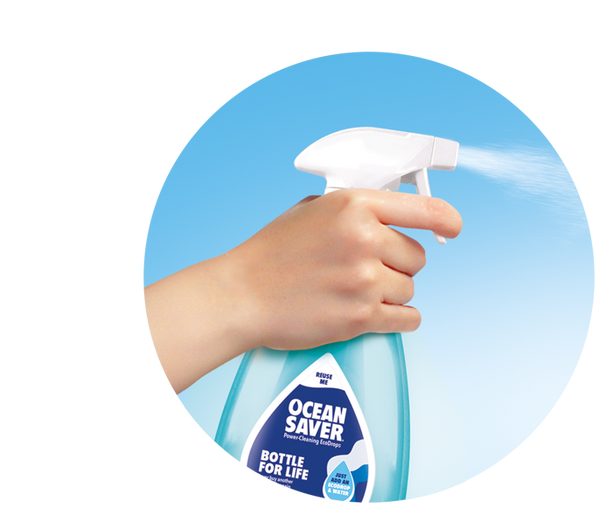 CLEAN