---
You don't always have to pay a premium to do the right thing. Our EcoDrop refills cost just £1.75 each.  


One EcoDrop refill creates 750ml of cleaner, making OceanSaver one of the most accessible and affordable options out there.
GET STARTED WITH OCEANSAVER
THE EVERYDAY ESSENTIALS STARTER COLLECTION
£18.00
The Everyday Essentials Starter Collection contains everything you need to change the way you clean. Once finished, keep hold of your Bottles for Life, pop in a new EcoDrop refill and you're ready to go again - all without the plastic waste.
Collection includes:
5 x 100% POP (Prevented Ocean Plastic*) Bottles for Life
1 x Anti-Bacterial EcoDrop, Ocean Mist
1 x Kitchen Degreaser EcoDrop, Citrus Kelp
1 x Bathroom EcoDrop, Pomegranate Tide
1 x Multipurpose EcoDrop, Lavender Wave
1 x All Purpose Floor EcoDrop, Rhubarb Coral

"We were happy with how easy to use these were and the speed with which they dissolved. The pods are very good value too..."
- The Independent
JOIN OUR COMMUNITY OF OCEANSAVERS
"I have been using Ocean Saver for a few years. It cleans very well and has a pleasant fragrance. A great alternative to supermarket spray bottles."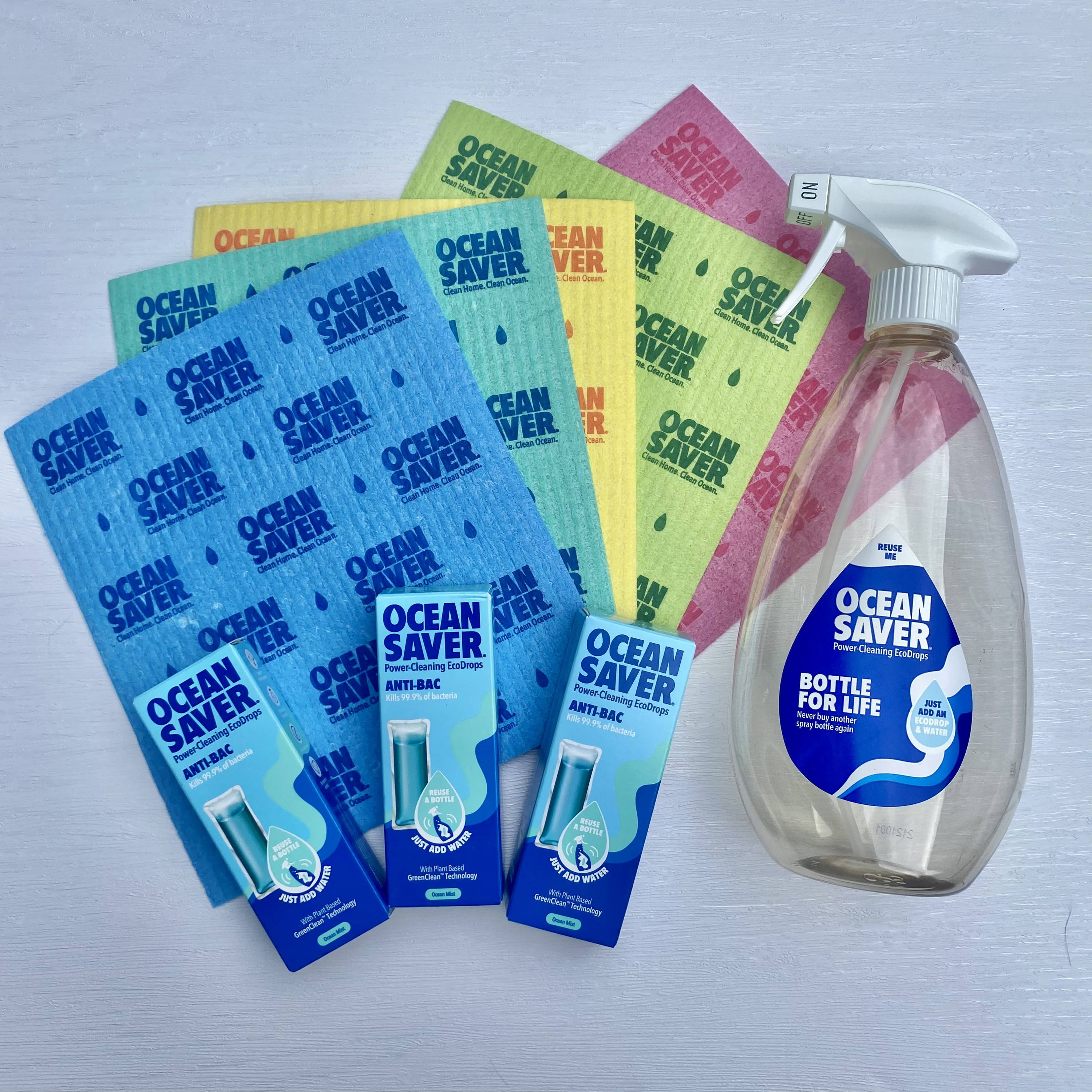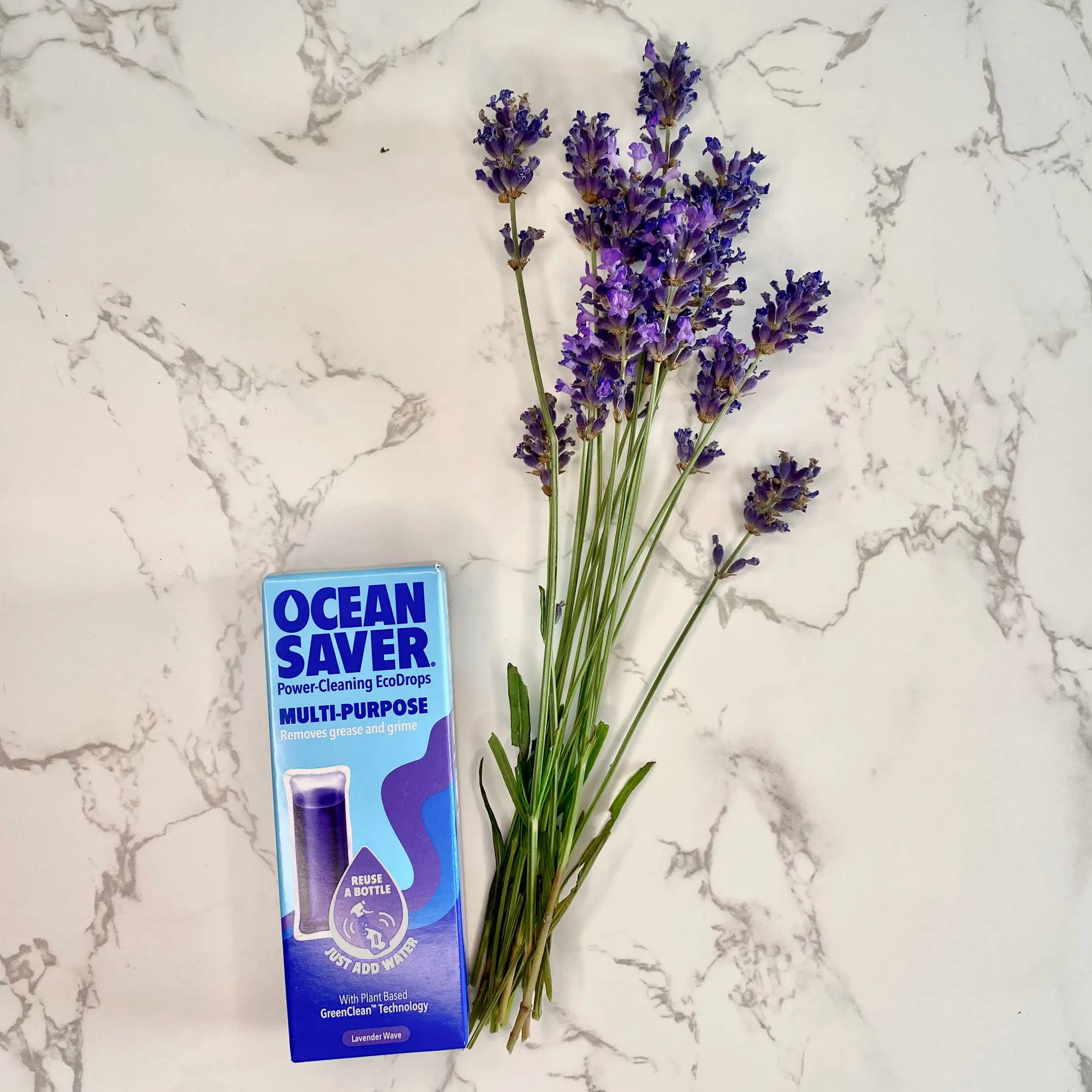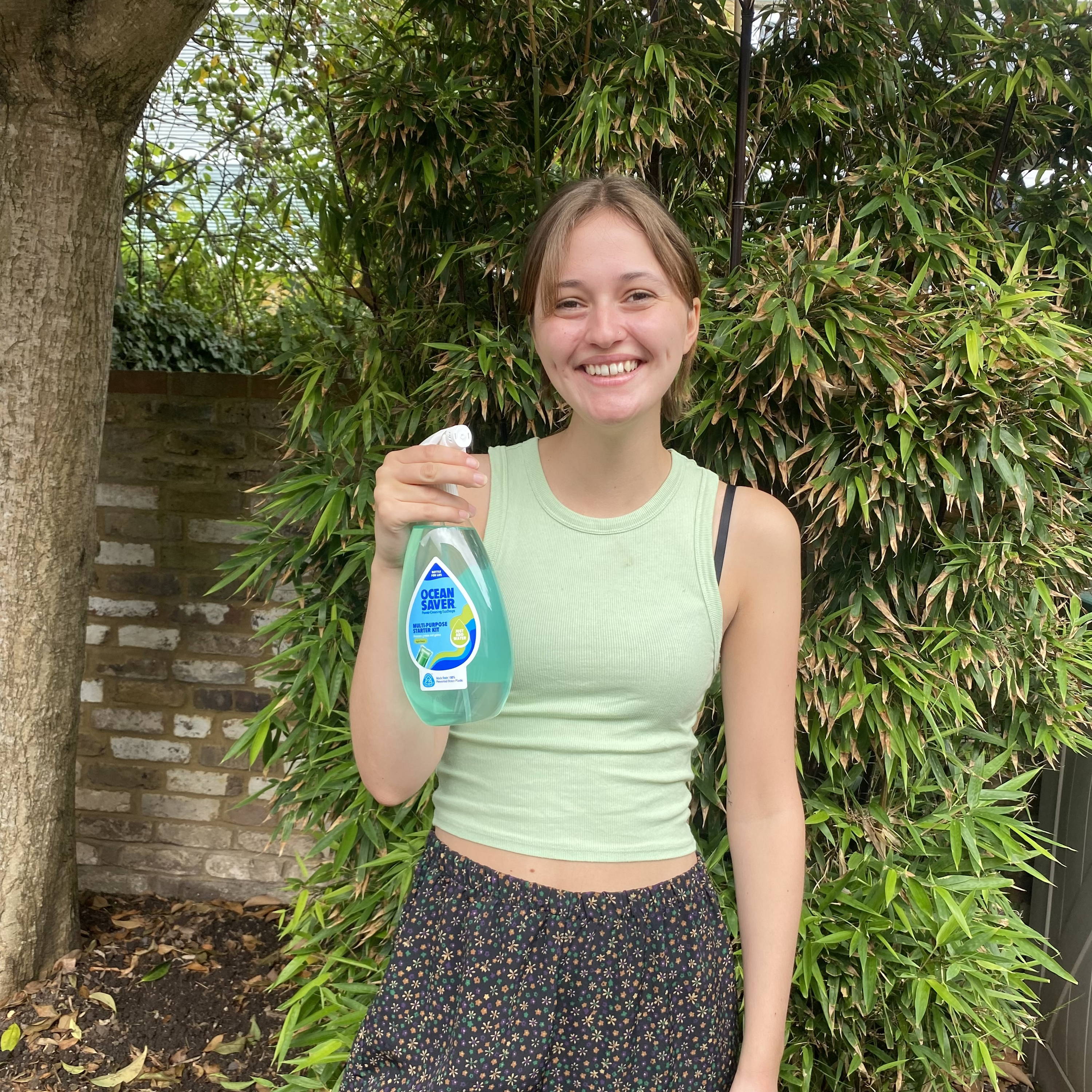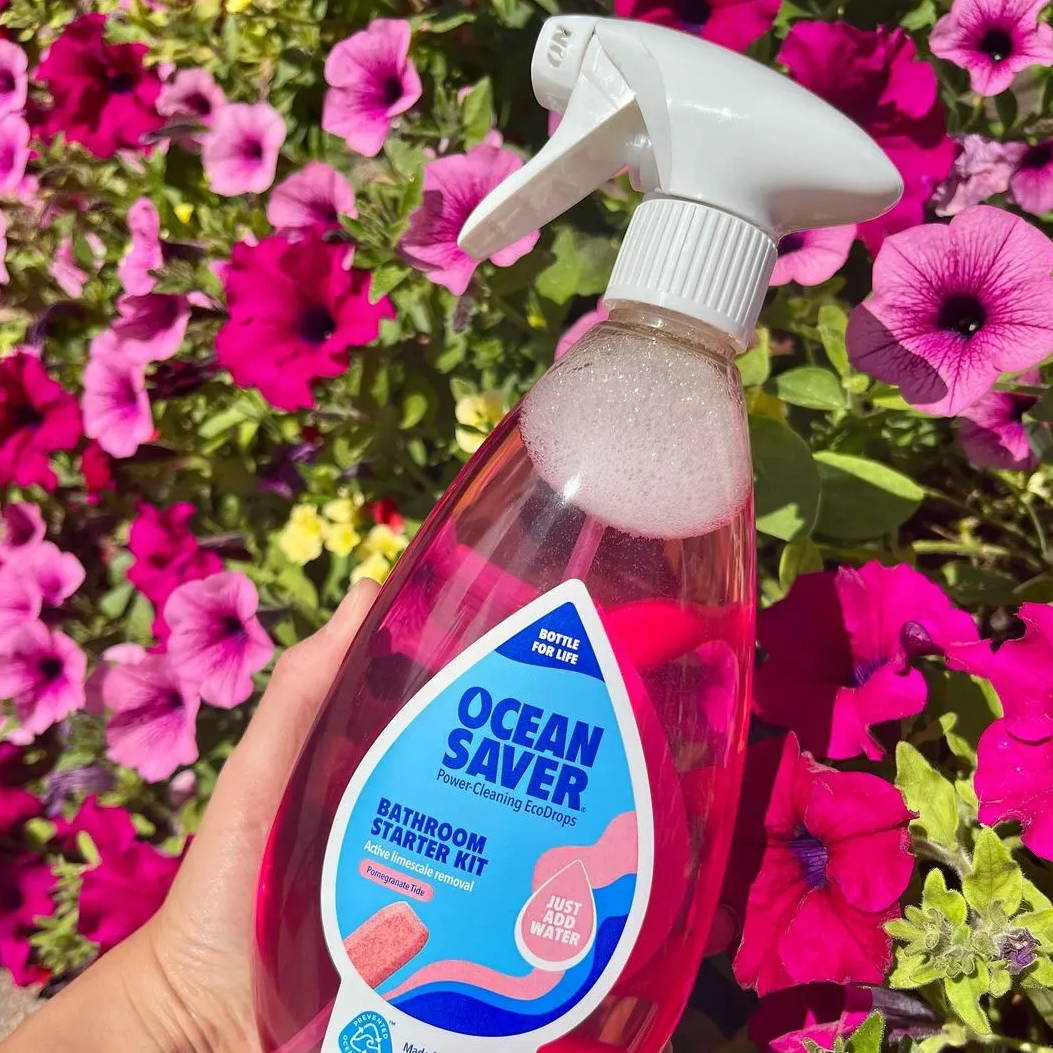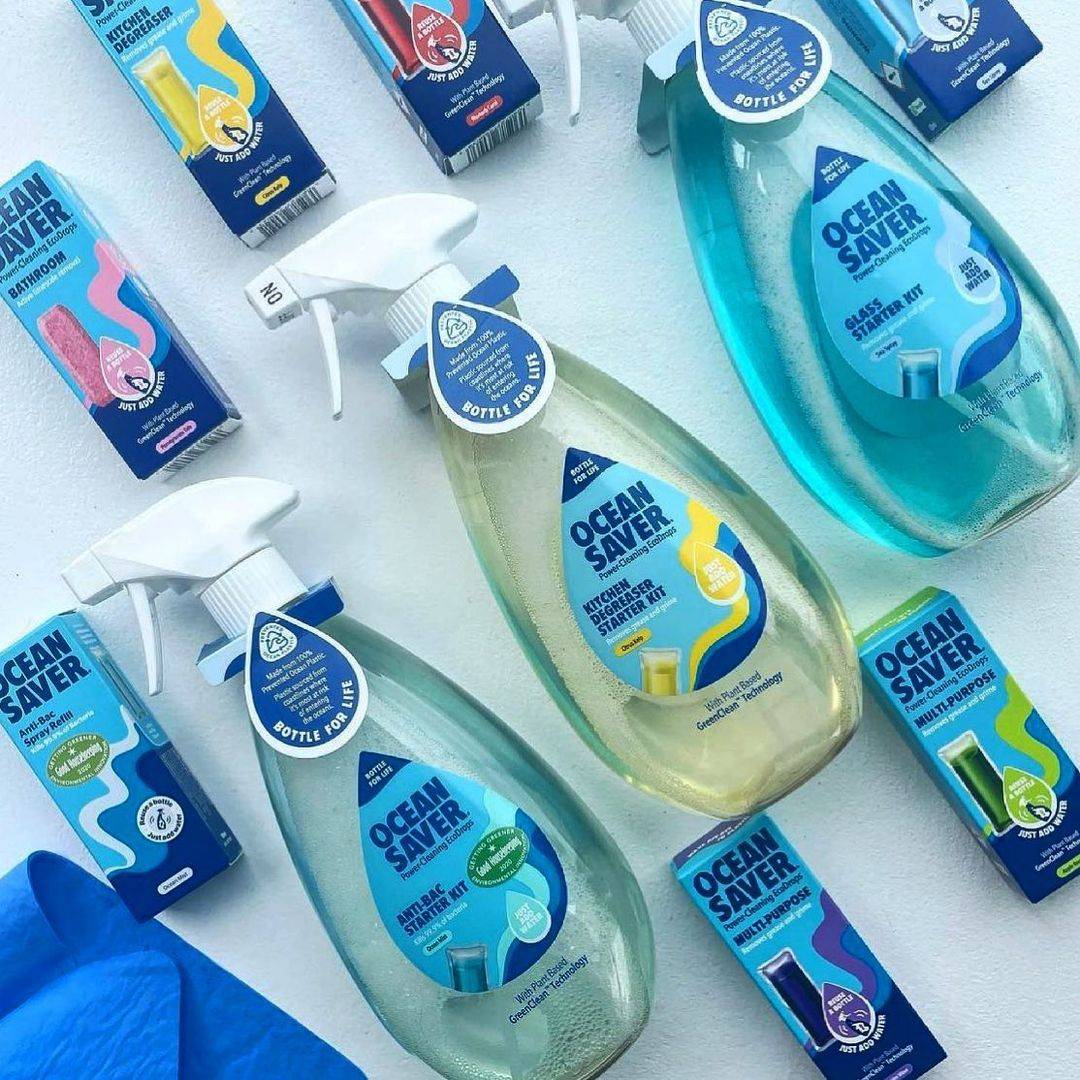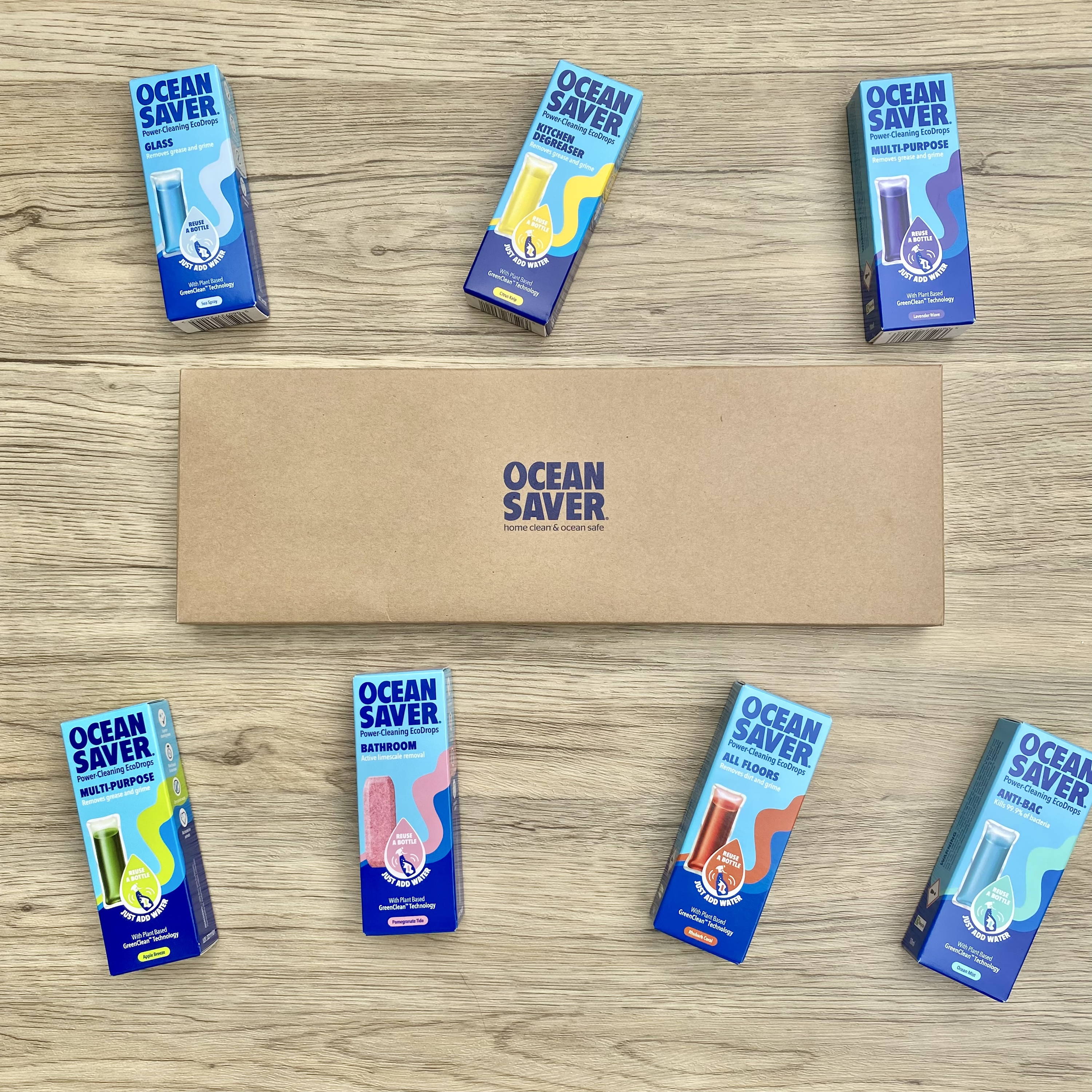 Enter your email and receive 10% off your first order.