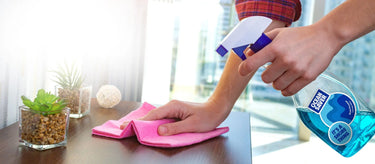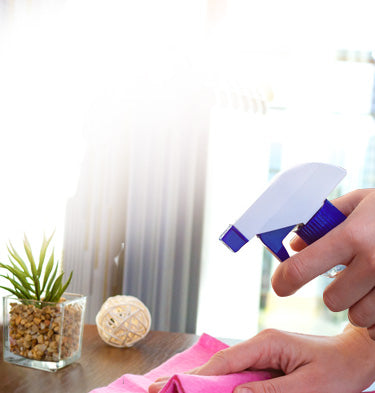 How does it work?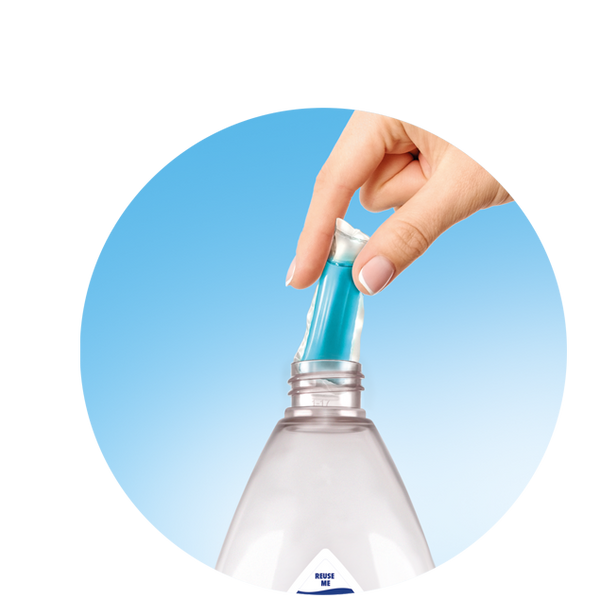 Drop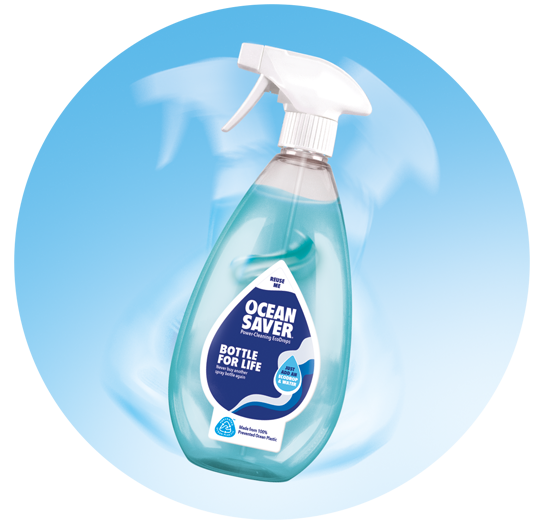 Shake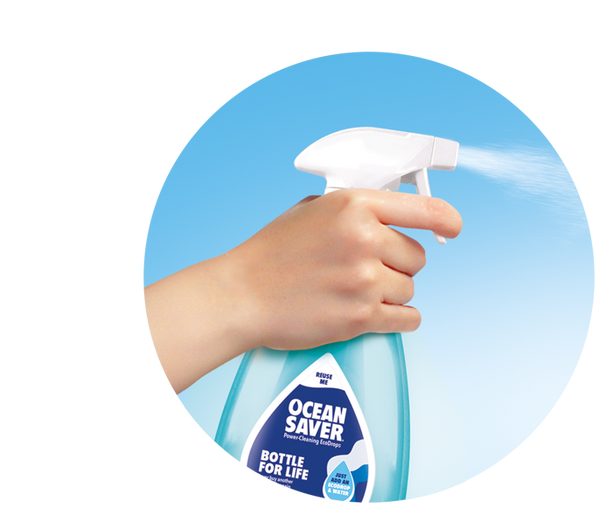 Clean
How it works
POWER CLEANING ECODROP
Delivers a superior clean, without harming the Earth
BOTTLE FOR LIFE
More clean, less landfill
JUST ADD WATER
You bring the water. We bring the clean.
PLASTIC-FREE LABEL
Peel off, stick on, start cleaning.
Tried, tested, proven

We have a saying at OceanSaver, it goes like this: we wouldn't sell anything that we wouldn't use ourselves or that we don't think is brilliant. And guess what? We love OceanSaver because it's as good as all the other brands. But don't just take our word for it, all of our products are tested by cleaning gurus at a specially designed facility and have been proven to perform as well as - or better than leading competitor brands. Our Anti-bac EcoDrop even got given the Good HouseKeeping tick of approval in 2020. So go on, become an OceanSaver.
GreenClean Technology

Sounds great, but what does it mean? Simple, our GreenClean Technology means a top secret (so secret we've given it a fancy name) plant-based, non-toxic cleaning formula that guarantees a superior clean. Every. Single. Time. Talk about a no-brainer.