Cleans all floors really well
I use it on both a stone floor and a wooden floor and it works just as well. I use one capsule per floor. Easy to use and love the fact you don't use new plastic bottles each time I clean the floor.
Easy to use and minimal storage required.
I usually have a few of these in stock which take no space under the sink. The dissolve quickly, smell and clean great and I don't create any plastic in the process. I'd recommend to anyone looking for an alternative to cleaning floors.
Floor delight
Smells great easier to make up great for the environment
How does it work?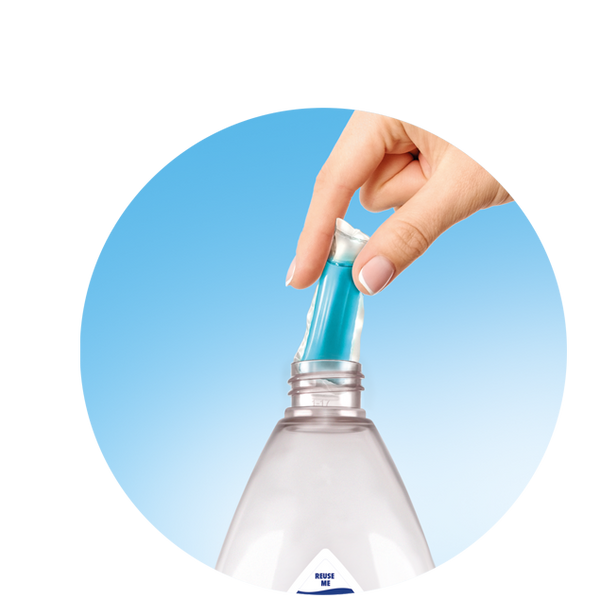 DROP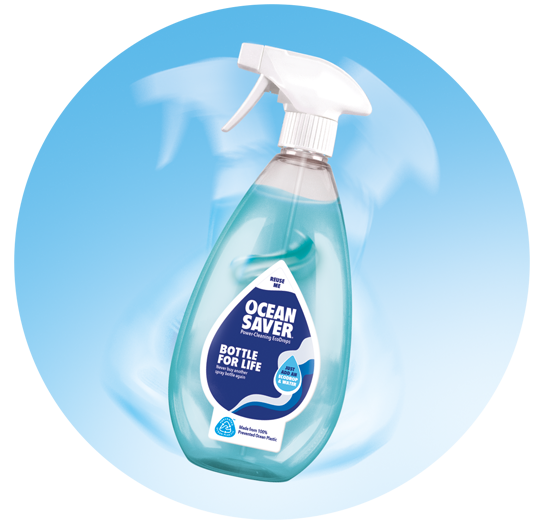 SHAKE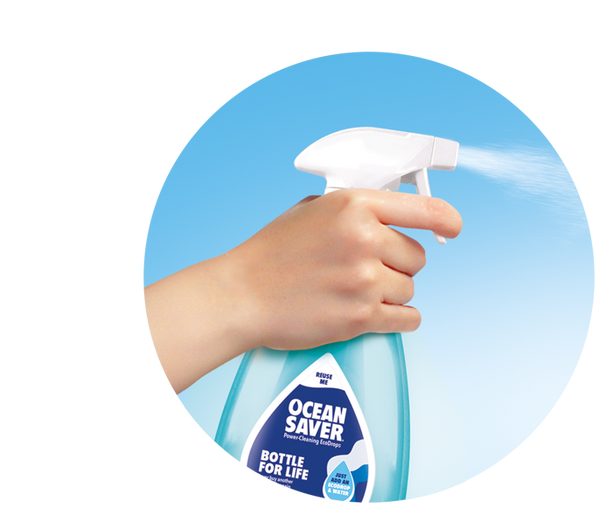 CLEAN